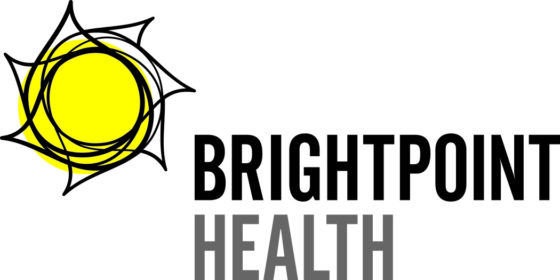 We are pleased to announce our affiliation with Brightpoint Health! (www.brightpointhealth.org).  Brightpoint Health has 23 operational sites located in all five boroughs.  Brightpoint has never wavered in its dedication to providing the highest quality care to New York City's most underserved.  This is why when we had the opportunity to work closely with each other, we mutually jumped at the chance! Both of our core values of empathy, respect and dignity are aligned with each of our organizations.  We are thrilled to be working together to create a pathway to healthy living for each of our participants.
Currently, we are working out of Brightpoint Health's 2412 Church Avenue, Brooklyn, New York location on Wednesday evenings at 5:00 pm – 8:00 pm.
We also have clinic hours at our 1162 Eastern Parkway location on
Monday:    2:00pm – 6:00pm
Thursday:  1:00pm – 6:00pm
Saturday:  9:30am – 2:00pm
We stay committed to our 4 part program philosophy:
 Medical Treatment at the Multidisciplinary Pediatric Obesity Clinic
 Behavioral and Mental Health Services
 Nutrition Education
 Exercise and Physical Fitness
At our Brightpoint location, we will see patients in our clinic, offer behavior and mental health services, and provide nutrition counseling.
Our Flatbush YMCA exercise location is just blocks from our Brightpoint Health clinic.  Every Monday and Wednesday from 5:00 pm – 6:00 pm we have a variety of fun and exciting classes such as hip-hop dance, aerobics, sports, and challenge games.
Want additional workouts?  Join us at our Brownsville Recreation Center (1555 Linden Boulevard) location every Friday from 4:30 pm – 6:30 pm and Saturday's from 9:00 am – 11:00 am.
Please call Rena Sooknanan at 718-221-1598 to set up your appointment at our new Brightpoint Health location on Church Avenue today!