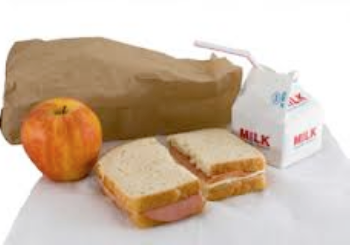 School lunch is an excellent time to refuel your child's energy as well as help boost concentration and memory for the afternoon. The trick is providing a lunch that packs a nutritional punch and appeals to your child. Live Light Live Right nutritionist Judy Marshel shared her tips with us.
The ideal lunch contains 1/4 lean protein, 1/4 whole grain, 1/4 vegetable, 1/4 fruit and a serving of low-fat dairy.
Try these quick, easy and healthy lunch ideas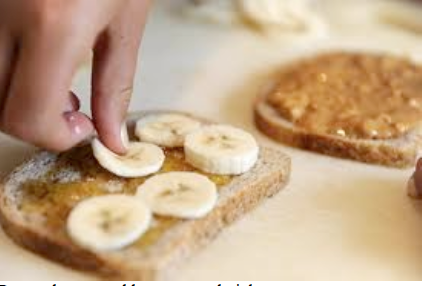 One whole-wheat pita with mixed greens, grilled chicken and light Caesar dressing, baby carrots and a piece of fruit.
Tomato and cucumber salad with feta cheese, olive oil and vinegar; tuna salad on whole-wheat bread and an apple.
Grilled chicken on a bed of romaine with shredded carrots, reduced-fat cheese and light vinaigrette dressing along with whole wheat crackers and a pear.
Whole-wheat tortilla roll with sliced turkey, sliced low-fat mozzarella cheese, red pepper strips and shredded lettuce; with fruit salad and a glass of low-fat milk.
Salmon or tuna lettuce wrap (salmon or tuna mixed with light sesame Asian dressing wrapped in a lettuce leaf), whole grain crackers, low-fat plain yogurt mixed with an orange.
Garden salad with canned salmon or left-over chicken, tomato, cucumber and light vinaigrette, a whole grain roll, a bunch of grapes and a glass of low-fat milk.
Whole-wheat pita stuffed with vegetarian refried fat-free beans, salsa, chopped lettuce and shredded reduced-fat cheddar cheese; and apple slices.
A green salad loaded with canned chunk light tuna, carrot strips, pepper slices, tomato wedges, red beans and dried cranberries or raisins topped with light balsamic vinaigrette; with a cup of low-fat milk.
A peanut butter and banana sandwich on whole-wheat bread; a piece of fresh fruit; and low-fat yogurt.
Whole-wheat tortilla wrap of hummus, lettuce, sliced tomatoes, feta cheese and black olives; plus a carton of fat-free or low-fat vanilla yogurt and berries.
Pasta salad, made with whole wheat pasta, diced tomatoes, cucumber, reduced-fat cheese and carrots, with light Italian dressing; and a piece of fresh fruit.
Finish the meal with a bottle or water of seltzer!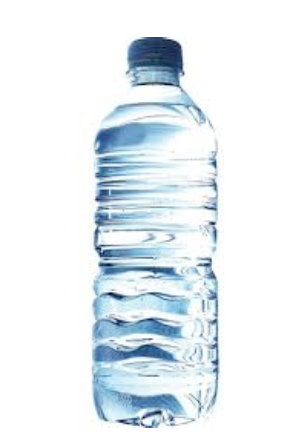 Foods To Have On Hand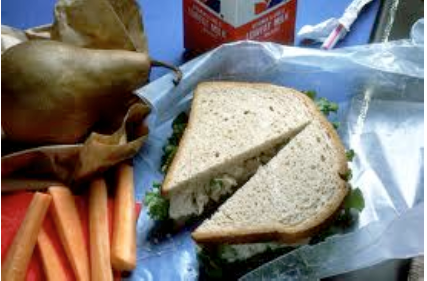 Keep the following foods within reach to make packing lunch fast and easy!
Fresh fruit… apples, pears, bananas, grapes, berries, dried cranberries or raisins
Vegetables….lettuce, tomatoes, cucumbers, carrots, green pepper
Protein: canned tuna or salmon, turkey, chicken, peanut butter, red beans, fat-free refried beans
Fat: light mayonnaise, light salad dressing, hummus
Carbs: whole grain tortillas, bread, pita, crackers, pasta
Dairy: low-fat yogurt, low-fat milk, reduced fat mozzarella cheese or cheddar cheese, feta cheese
Staples: salsa, olive oil, vinegar, black olives, bottled water
Put Your Kids in the Chef's Seat
It's always a good idea to get your child to help plan their lunches, as they are much more likely to eat them. Agree on what goes into every lunch: some protein, a grain, at least one fruit and veggie, a dairy product (if not buying milk at school) and a bottle or water or seltzer.
Remember that it's not your lunch. If you pack broccoli and your child hates it, he/she won't eat it. Let your kid weigh in on what they want to pack in their lunches, and offer them a few healthy choices so they feel like they're in control.