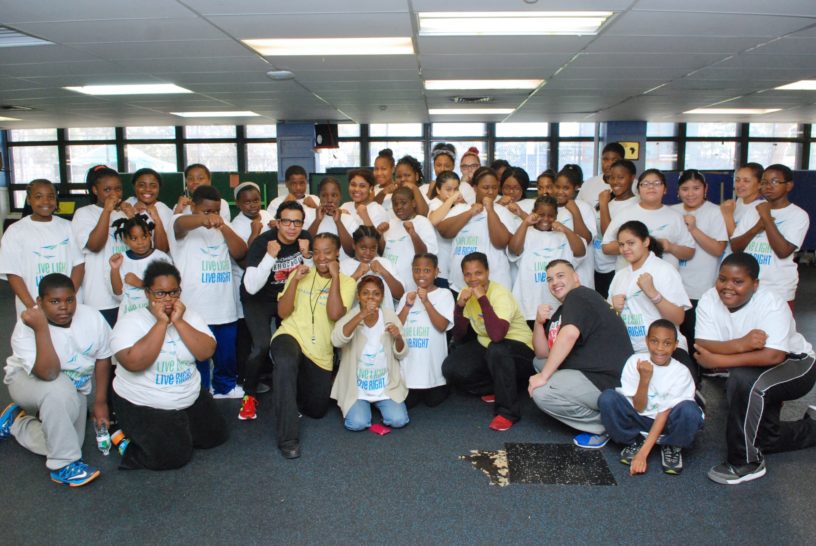 On February 24th, 2015 we will start our new spring 2015 boxing program with Knockout Obesity. It will be held at our partner location, CAMBA Beacon166. We are excited for this new venture. The program will be twice a week for one-hour. The model is 50 minutes of exercise and 10 minutes of nutrition counseling.
The "KO Program" was established in 2013 by Dimitri Verteouris, Founder and Executive Director, and is dedicated to helping children develop physical fitness and nutrition habits that will promote healthy lifestyles and prevent obesity. The synergy between are programs makes for a wonderful partnership. We look forward to "knocking out" obesity with them.
If you are interested in learning more about our program please contact us at 718-240-8125.