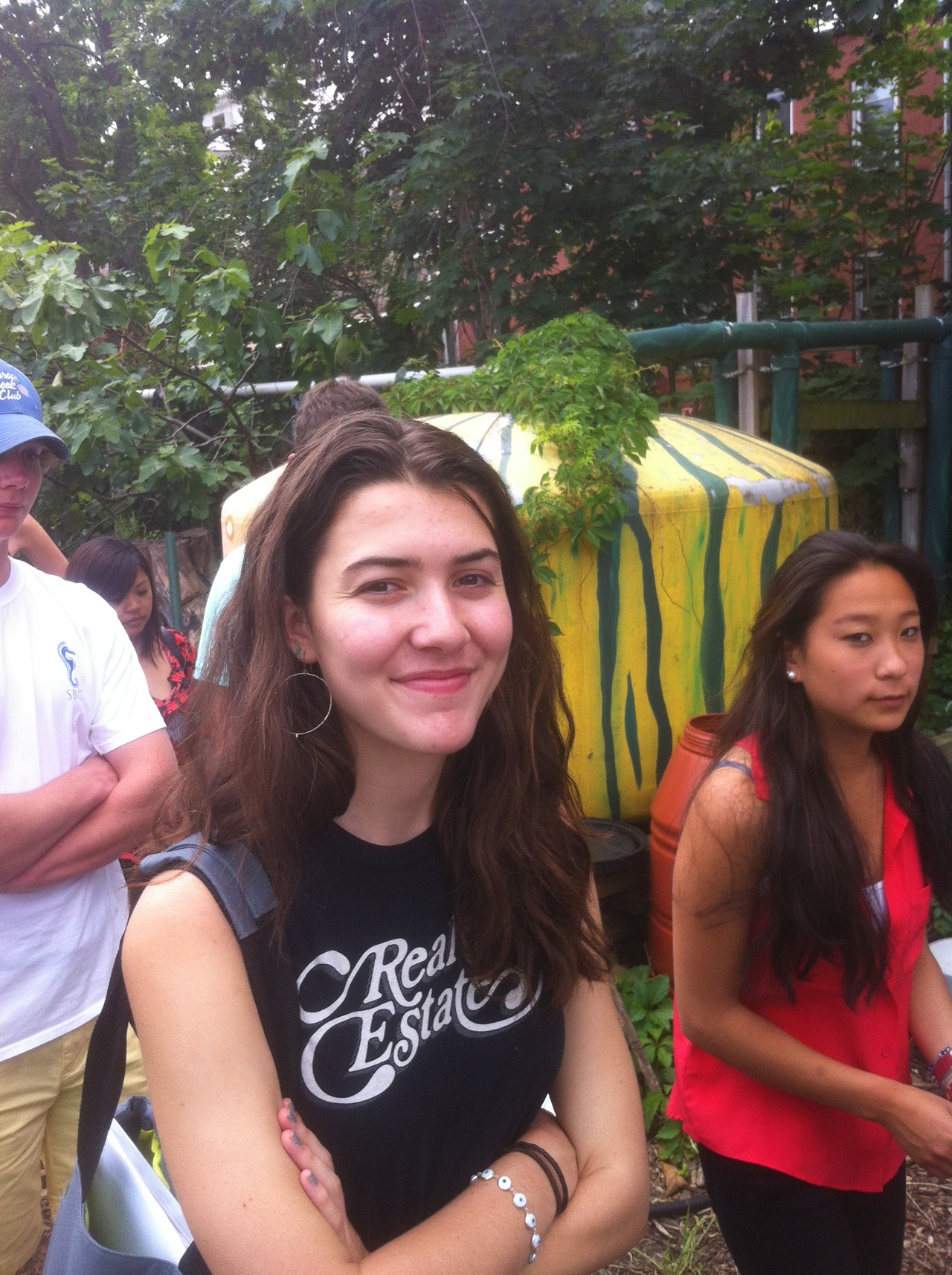 Live Light Live Right was delighted to welcome a group of teenage fellows from the Robin Hood Foundation last month.
The fellows are older teens who have attended Camp Robin Hood. During the two-year program, they focus on venture philanthropy and Robin Hood's quest to find, fund and partner with the best poverty-fighting organizations. Live Light Live Right is honored to be a Robin Hood partner and it was exciting to show these enthusiastic young people what we do everyday.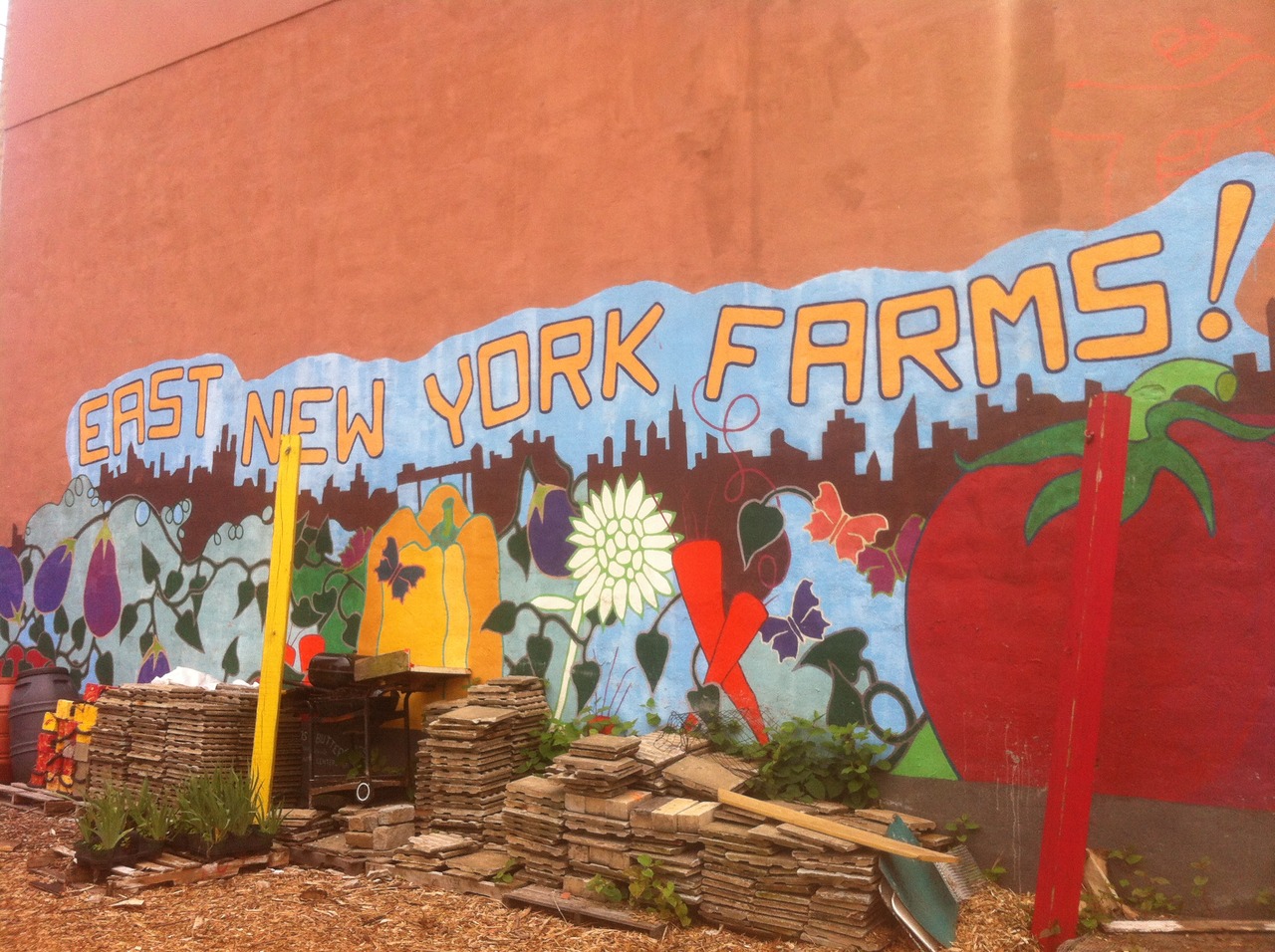 The teens visited the East New York Farm Project, which is a community garden in Brownsville. They toured the vegetable garden there and saw the very cool bee hives. They learned that the produce and honey are sold in the community. Later, they visited the Brownsville Recreational Center and and got to see our exercise program in action. They got to see the equipment the kids use and the fitness tests they take.
Dr. Sarita Dhuper, director of the Live Light Live Right program, was delighted to meet them at Brookdale University Hospital and Medical Center and provide them with an overview of the program and their outcomes.