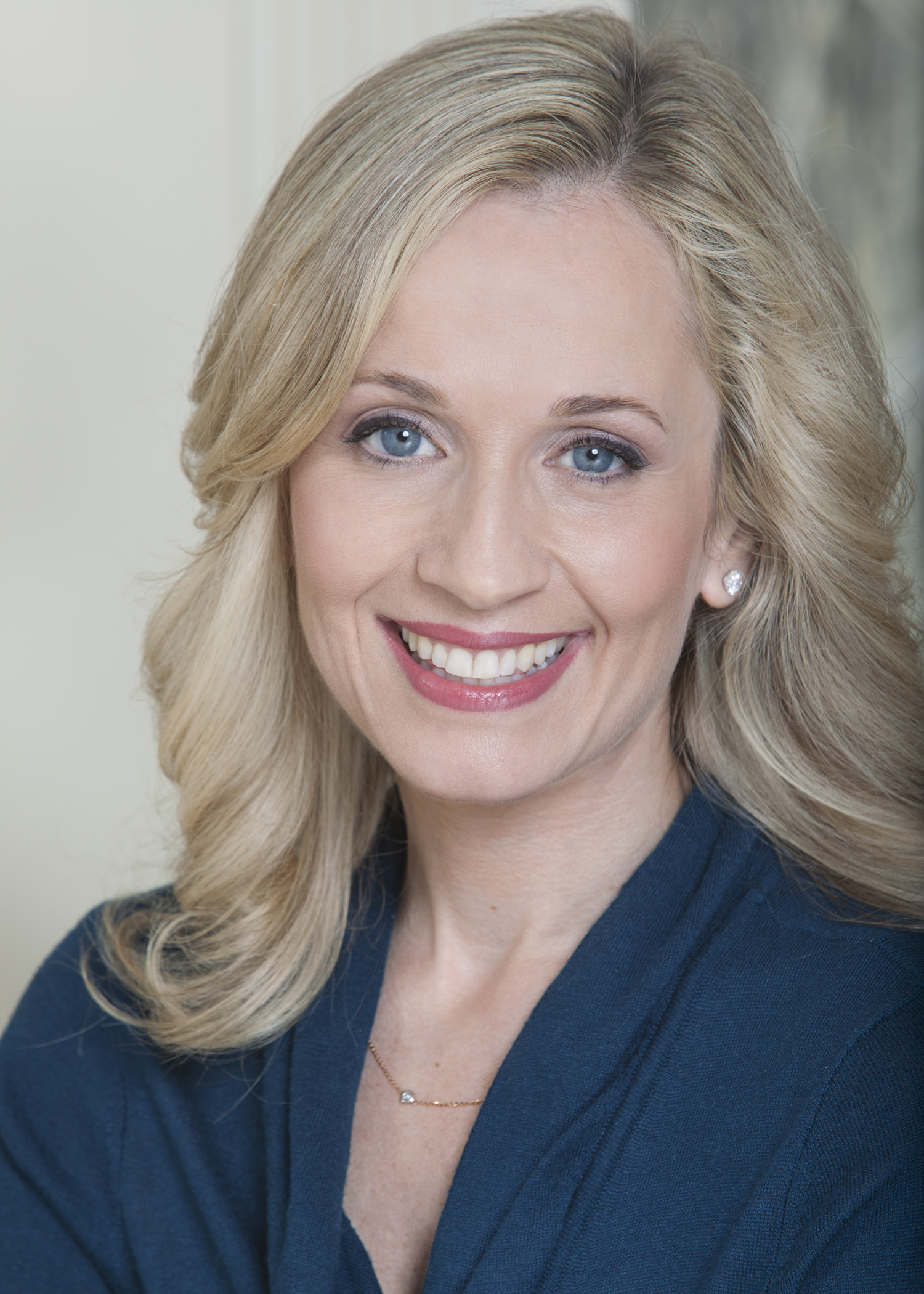 We are thrilled to welcome Elisa Zied, a registered dietitian nutritionist, to our advisory board. Elisa also writes a blog for Parents.com called The Scoop on Food. It highlights topics that parents care most about when it comes to feeding their kids. She's written about sugary drinks, fast food, hydration, food allergies and much more. Check it out here.
"As a mother of two, I work hard to raise my children to live and eat well," Elisa told us recently. "Once an overweight child, I turned my life around by eating less and eating better, and making fitness a priority in my life. I am thrilled to share my personal and professional experiences and work alongside an amazing staff and terrific children by serving on the Advisory Board of Live Light Live Right. I also love the fact that it's based out of Brookdale Hospital–the hospital in which I was born!"
We're excited to welcome Elisa to our team and look forward to working with her.