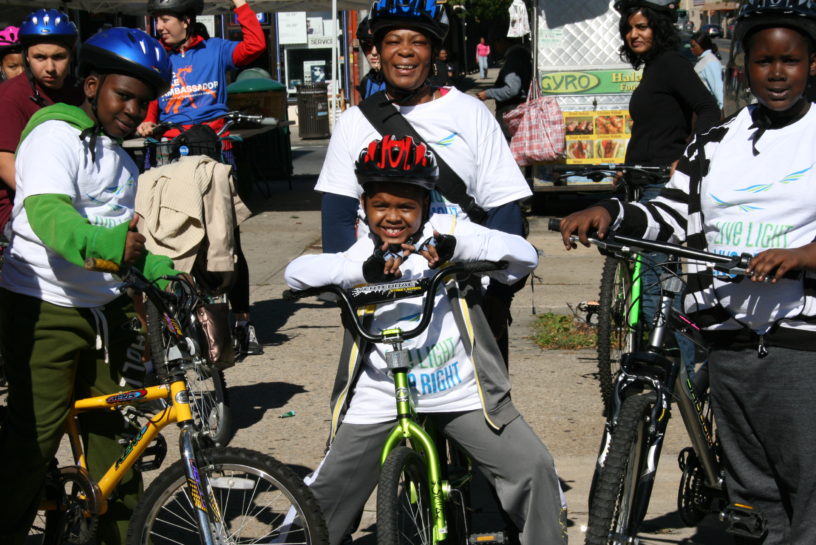 It's hard to believe that summer is finally here. We are starting the 2015 Kids Ride Club and are looking for kids to join us.
In 2014 we started our Kids Ride Club with our partners Bike NY and it was a huge success. Our process is to teach children and their families to ride safely, have fun and get great exercise. The rides are mapped out in a way the the children are able to explore our great city and have new adventures.
If you are interested and would like more information, please contact us at 718-240-8125.