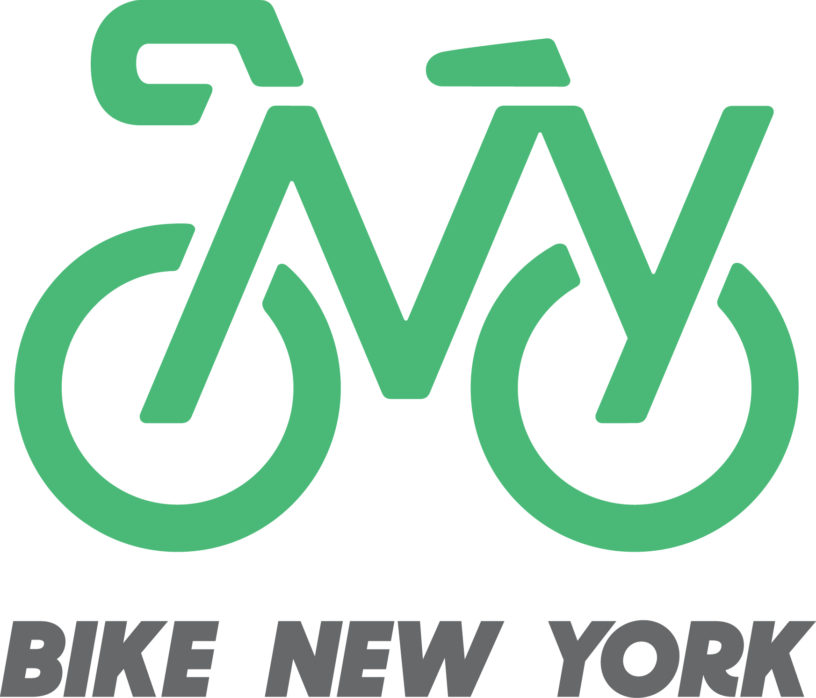 July 25th and it will run through August 29th from 9:30am to 11:30am. We will leave on out biking adventure from CAMBA Beacon, corner of Linden Blvd & Van Siclen Ave (Bus B83 and Subway 3 to Van Siclen and a 4 block walk to our location)
This is a free program from our children. We will:
Master Bike Safety Skill
Take group bike rides to discover the neighborhood
Learn teamwork with other cyclists
Bikes, Helmuts, trained leaders and FUN is all provided.
We want to thank our partner Bike NY for working with us to make this happen. If you are interested in being a part of this amazing program. Please call us at 718-240-8125.