Press Release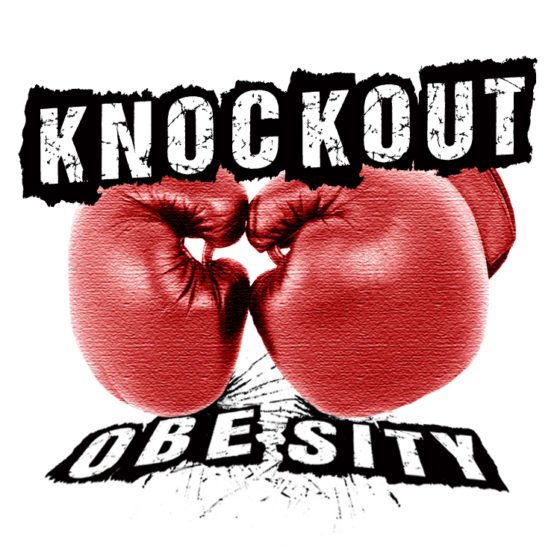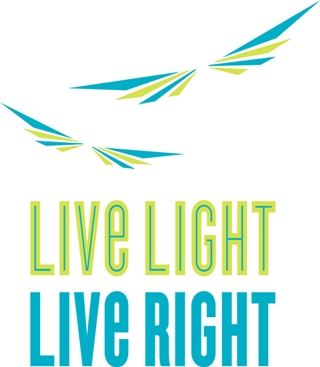 BROOKLYN, NY (October 20, 2014) — The obesity epidemic is a crisis in poor communities like Brownsville, Brooklyn, where two-thirds of children ages 5 to 11 are overweight. Brooklyn based charity, Knockout Obesity, began implementing its new "KO Program" this summer, supporting community centers serving low-income neighborhoods. On Saturday, October 25, 2014, at 10:00AM, Knockout Obesity will host a boxing demonstration for Live Light Live Right youth at Brownsville Recreation Center (1555 Linden Boulevard, Brooklyn, NY 11212).
Currently, Knockout Obesity is hosting its first eight-week pilot program at Bushwick-Hylan Cornerstone located in the Bushwick-Hylan NYCHA Houses. Knockout Obesity provides a course blueprint and professional boxer to teach each class. Boxing equipment is donated to participating community centers, and existing staff is trained to sustain the program year round.
Charity founder and Brooklyn restaurateur, Dimitrios Verteouris, personally contributes to the weekly KO classes, engaging youth in a variety of boxing drills and calisthenics, followed by a cool down period and nutrition lesson. A former cast member on Food Network's reality show, Fat Chef, Verteouris lost 82lbs in three months using boxing and his own good eats at Nature's Grill.
Earlier this year, Knockout Obesity was the recipient of a $25,000 donation from Two-Time and Two Division Boxing World Champion and NABF Welterweight Champion Paulie "Magic Man" Malignaggi. Knockout Obesity has been featured by ESPN, The Insider, New York Daily News, New York Post, Metro NY, Hot 97 and more. www.KOobesity.com
About Live Light Live Right
Live Light, Live Right is a Brookdale Hospital and community-based partnership, non-profit 501(c)(3), serving overweight and
obese children ages 2-19. Nearly half of the children in the program are those who live below the poverty line; suffer from a BMI
>95th percentile or are at high risk of developing diabetes or other serious chronic diseases. By providing free or highly subsidized services, Live Light has already helped over 2,500 children improve their diet, exercise habits, and their health. The novel, multi-disciplinary approach has resulted in positive health outcomes, including the reduction of Body Mass Index scores, cholesterol, blood pressure, and insulin levels for nearly three-quarters of all participants. www.livelight.org
Contact:
Katherine Kostreva, On Point Publishing
(727) 492-6421
Katherine@onpointpublishing.com
Alisha Rappaport, Live Light Live Right
alisha@livelight.org